Kitchen Devils Bread Knife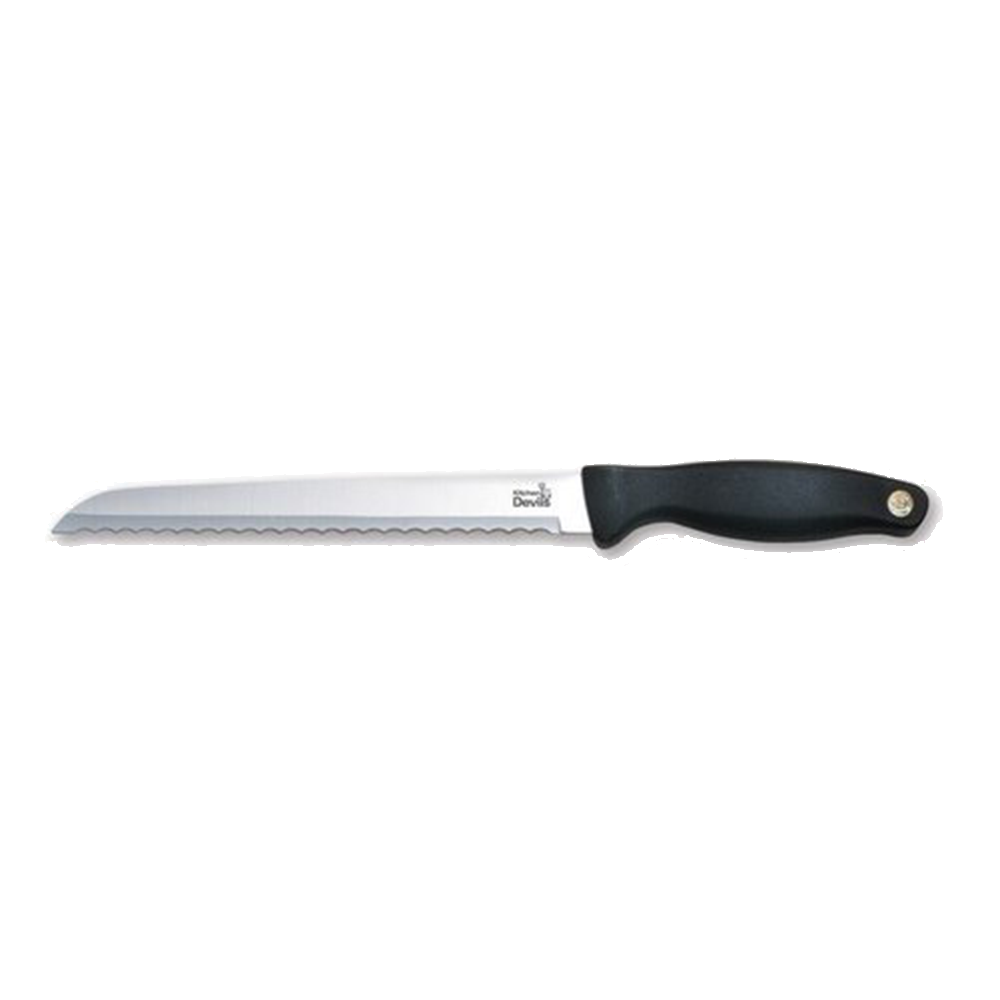 Kitchen Devils Bread Knife
The knife is comfortable and hygienic because its moulded to the blade so that food cannot be trapped. It also provides a good balance and a secure, safe grip. The blade is super sharp and made from stainless steel for long lasting sharpness.
We recommend that you do not put these knives in a dishwasher.
To purchase this product, you must be aged 18 or over.